FEATURED PROJECTS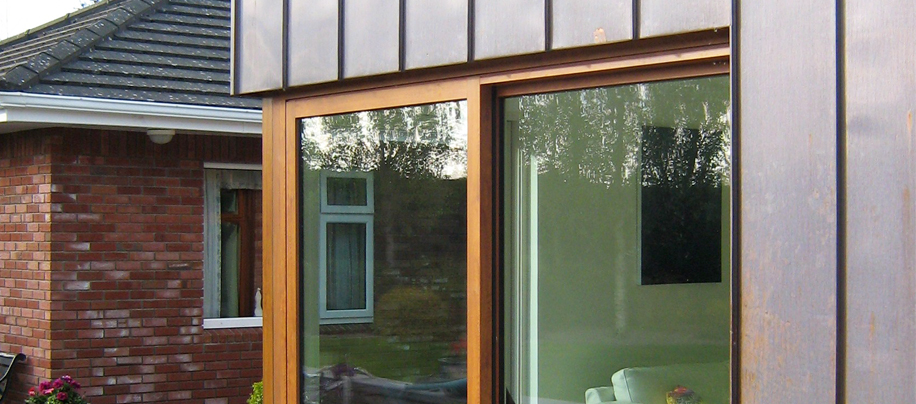 Extension at Newcastlewest
The south facing garden room has become an extension of the existing living spaces. The double sided fireplace creates a visual link between the garden and dining rooms. Copper cladding was used to complement the existing brickwork and create a fitting link between the garden and the existing house.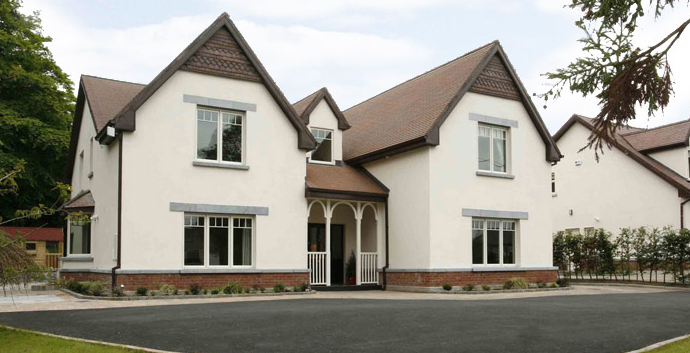 Houses at Castletroy
Two victorian style houses located in a leafy site in Castletroy Co. Limerick. The main living spaces are situated to the rear which benefit from south light and views to the garden. The timber windows, limestone lintels, brick and terracotta tiles reflect the traditional style of the dwellings.
NEWS
Publications
Lahiff Architects recently featured in Select Magazine.
For more news click here.
Lahiff Architects MRIAI
Lahiff Architects are members of the Royal Irish Architects of Ireland.
For more information click here.
Who we Are
Lahiff Architects was established in 2006. We are currently involved in a variety of public and private projects throughout Ireland and we are commited to producing quality and sustainable design.
Contact Us
If you are looking for advice or a consultation please contact us at info@lahiffarchitects.com
or tel: 061-228607
LINKS & REFERENCES